Powerlifting...
It's not a passion
It's an obsession

221 Main Street
Eastman, Georgia
(478) 374-4707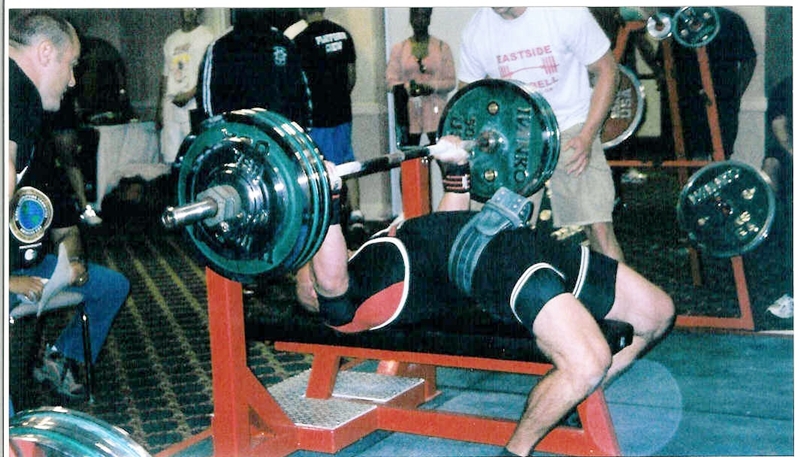 Eastside Barbell, located in downtown Eastman, is a gym designed for those interested in powerlifting and strength training. Only serious powerlifters are invited to join for a minimal monthly fee. "Team Eastside" consists of local powerlifters, like Mark Driggers, founder,
Miranda Driggers, Tony Braswell, Robert Jefferson,and Zach Cook.
The members of "Team Eastside" are record holders in different powerlifting federations. The federation the team competes in and supports is the American Powerlifting Committee. Interestingly enough, in powerlifting everyone wants to help others be as strong as they can be. And that's the whole principle of Eastside Barbell-helping others help themselves.
"Nothing is impossible, but everything is possible."